Services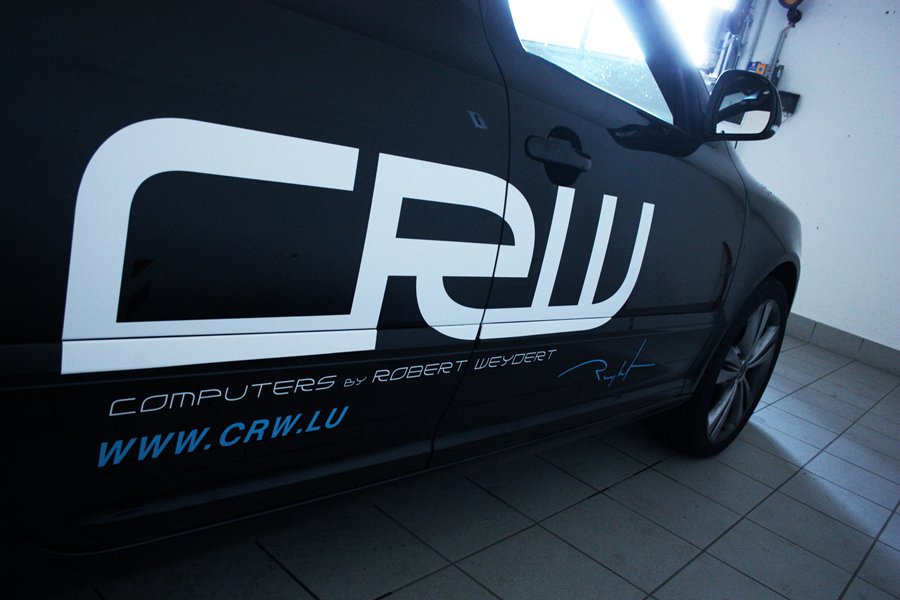 All our services are carried out on site in your home in order to offer you a fast, simple and personal service. We offer a whole range of services, including:
Individually built computers suited to your needs, your wishes and your budget (see shop)
Computer repairs in your home: We will come to you and repair or replace all components to get your computer back up and running. However, should the repair ever cost more than the value of the PC, we will advise against it and discuss the best options with you. (most problems are solved within one hour)
Remote Repairs with our CRW Support@Home Software (click here to get more information about this technology): A cheap and efficient way to carry out small repairs (such as the removal of viruses) on your PC, fast and secure over the internet, without the need for us to visit you. Contact us for more details.
Repair at the CRW-Headquarters
We also sell, repair, install and upgrade Laptops!
iPhone/iPad/iPod/Smartphone and Tablet Repair
Computer tuning: Is your PC running slow or constantly crashing? We can come round and give it a boost.
Re-installation of Windows and backup of all your data
Digital data recovery: If you have accidentally deleted important files or data has gone lost due to partition or similar problems, we will bring it back to your hard disk.
Removal of viruses and spyware
Transfer of all your data to your new PC so nothing ever gets lost
Router configuration including NAS Server integration
Enhancement of your wired/wireless Network (Router/Powerline/Repeater/Access Points/Public+Guest WiFi)
Managed IT Services (Monitoring, secure offsite backup, domain+mail+webhosting, server maintenance, leasing, etc.)
For any other services, please don't hesitate to contact us.